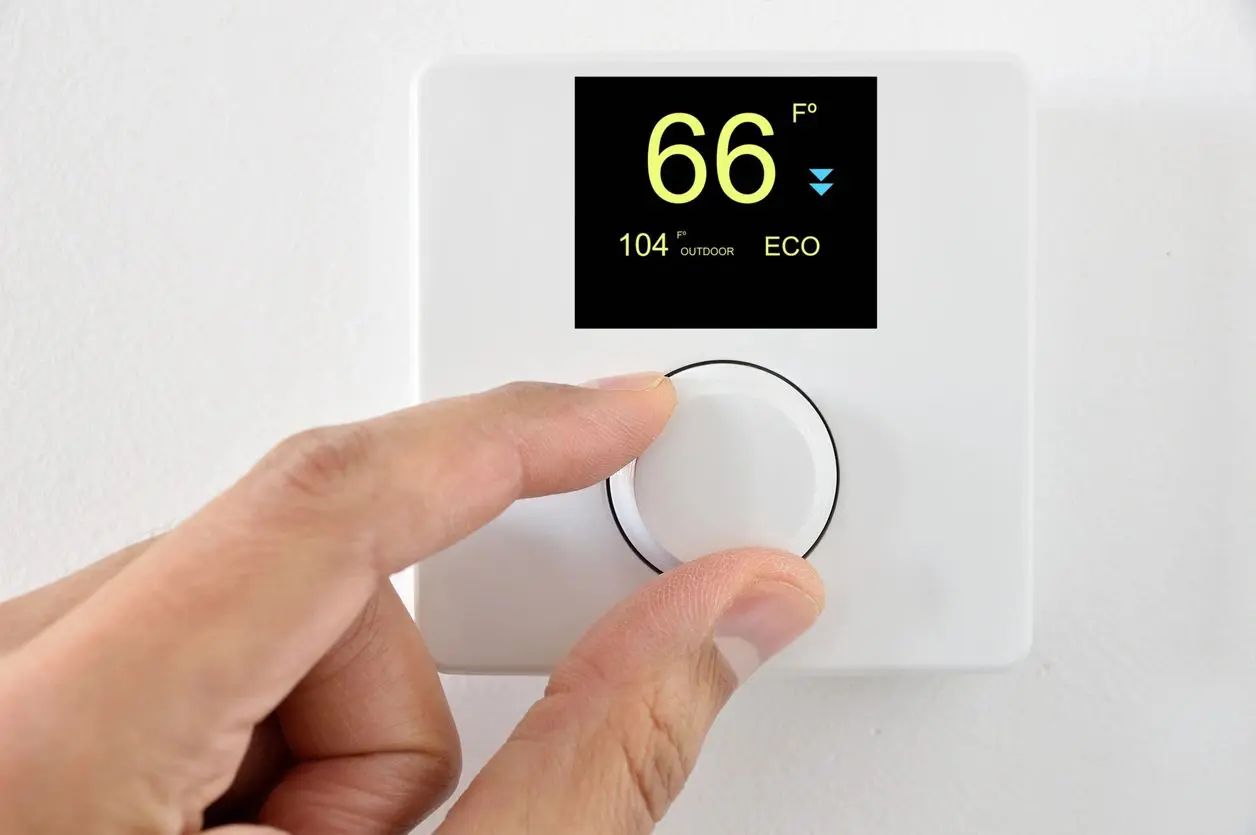 A Popular and Reliable
Air Conditioning Contractor
We are a family owned and operated business who takes great pride in our work.
We are honest, competitive, reliable, hardworking and will gain your trust to make you a customer for life. As one of the leading Heating, Ventilation, and Air Conditioning (HVAC) contractors for homes in and around Pinellas County, Florida, there is a chance that your existing system came from us. Cool Wizard Air Conditioning Services is a distinguished and trustworthy company that offers installation and maintenance of HVAC systems for all property owners.
Experts in Servicing HVAC Systems
Our expert technicians pride themselves with the expertise, the tools and equipment necessary for insuring quality repairs and installs, on time and within your budget. By ensuring sufficient knowledge on what your HVAC system should look like, the products used, its location, and when it was installed, we can immediately detect and fix any issues. Being aware of all the critical information helps us provide our customers with the best repair services.
Cool Wizard Air Conditioning Services LLC
What Our Clients Say About Us
Read About Our Excellent Services
Choose Cool Wizard Air Conditioning Services in Palm Harbor, Florida as your HVAC contractor, to ensure that your system will be installed and maintained. Our expert technicians will work with you, from choosing the right product, at the right price, to handling any issues that may come up.
We always provide our customers with an estimate of the work expected, before we begin. No surprises or hidden fees!
As a Family owned and operated business, who has the experience and expertise for all challenges, we perform with professionalism to make sure you become a life time customer.